Let Your Curiosity Lead You
Sadhana Center @ Learner's Collective is a center for alternative education for learners aged 5-16 in Central Mumbai (Sion)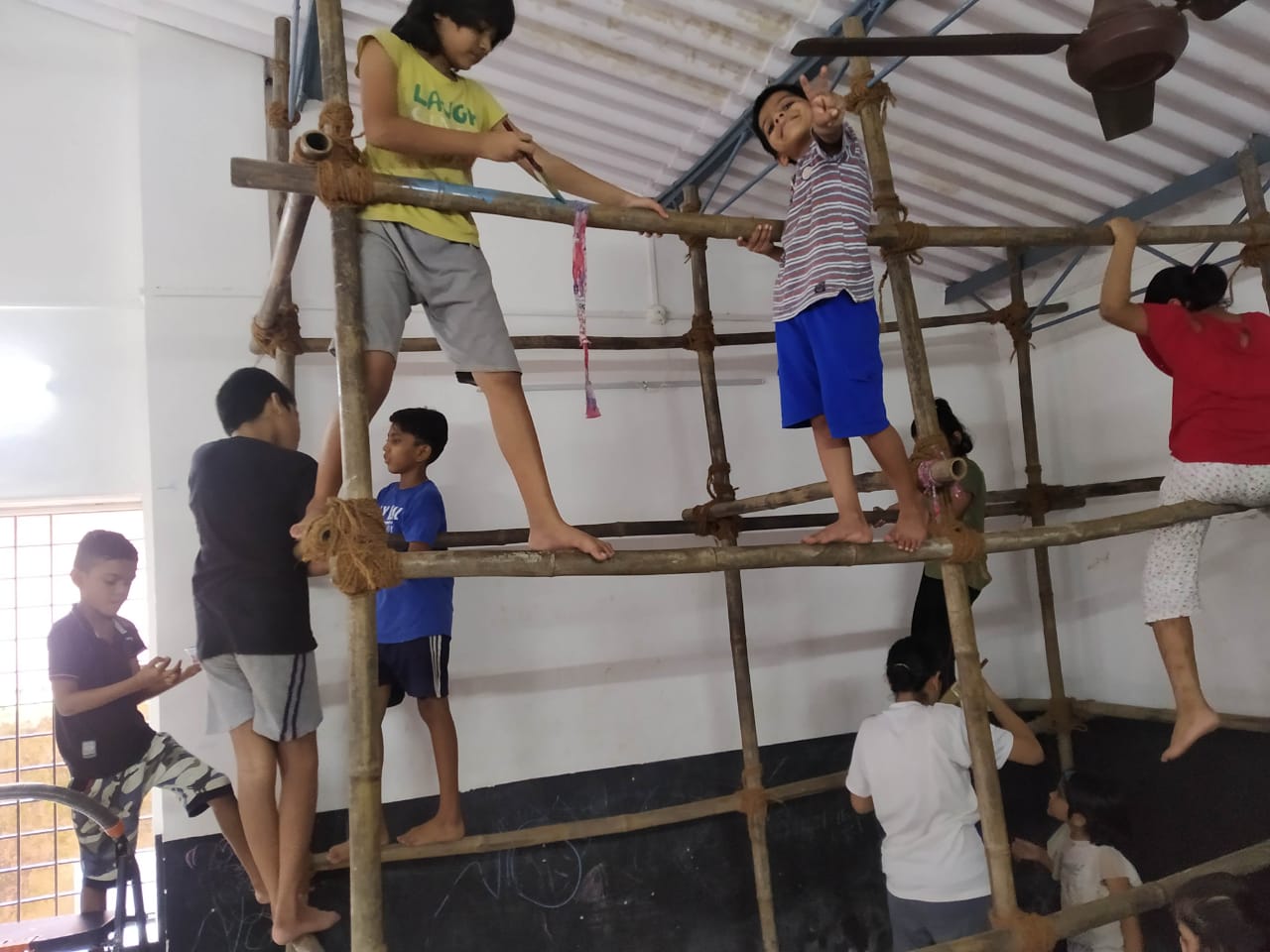 Sadhana Center @ Learner's Collective
Learners' Collective Foundation is a registered not-for-profit organisation started to provide for a learner led education. It is started by a group of like minded parents who have understood the perils of conventional schooling and have started exploring different ways of learning.
The foundation is starting a learning centre at Sadhana Vidyalaya in Sion that will be a space for learning for children between 5 to 18 years of age. The vision of the foundation is also to spread awareness about alternative methodologies and open learning centres that promote such educational philosophies.
This centre is a complete alternative to the conventional schooling, where children will spend their time exploring their interests with the help of adult facilitators. There will be no formal board or fixed curriculum.