About Us
We are part of that group of people who have been trying to absorb various concepts regarding education and amalgamate them into a vision, which seems convincing to us. But at the primary level, we always remain parents who hope to provide better alternatives to our children as they begin their journey of learning.
Core members
Abhishek Sule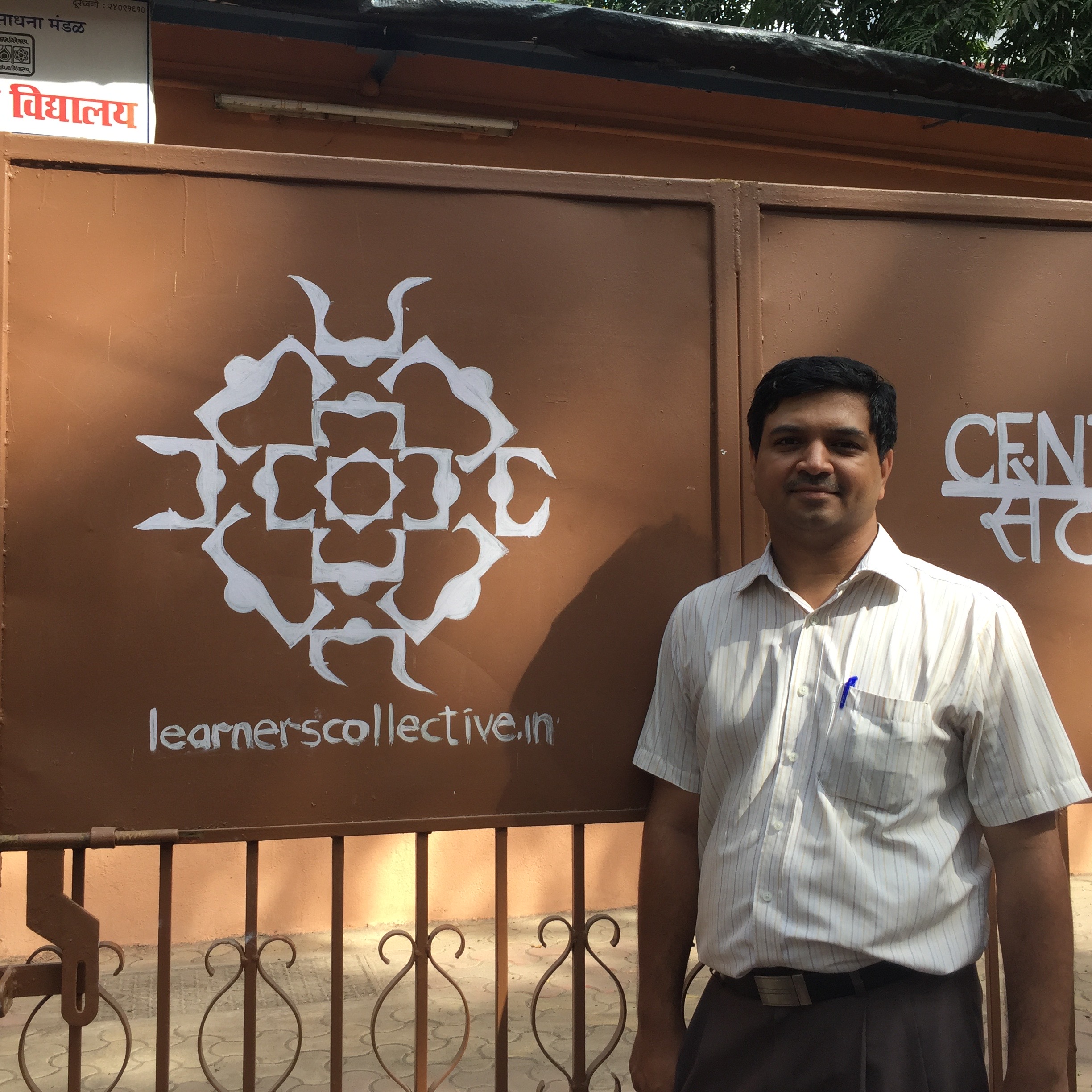 Abhishek Sule is a sales and operations professional with more than 12 years of experience with companies like L&T, P&G, and Marico. He has completed his bachelors of Mechanical Engineering and Master of Management studies. Through his professional career he understood the importance of being an expert in any field of choice than being a jack-of-all. He believes early start to building this superior expertise in identified area of interest through self discovery will help kids to find their own successful (i.e. satisfied and happy) life.
Nitin Jain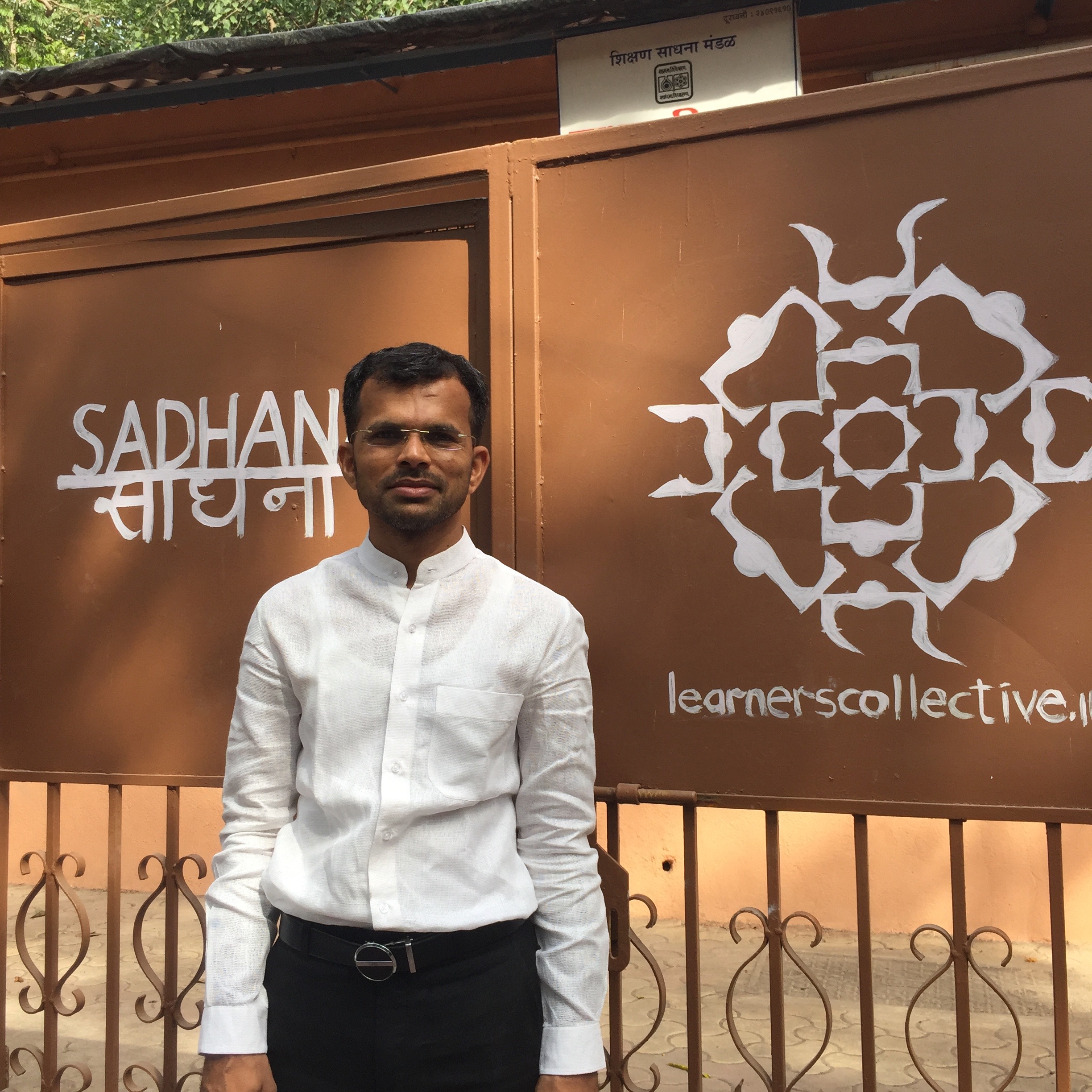 Nitin is an architect by profession and has a keen eye for aesthetics in all forms. Education has always been a subject of keen interest since he became a father. He has always been in search for free learning experience for the children, since he believes that true and long lasting learning can only happen in the presence of strong necessity and curiosity. He thinks traditional learning would not cater to this. There is extreme need to nurture this kind of learning but a learning centre of this sort was not available in Mumbai. Hence now he has joined hands with like minded parents to start this truly free learning centre.
Poorva Sule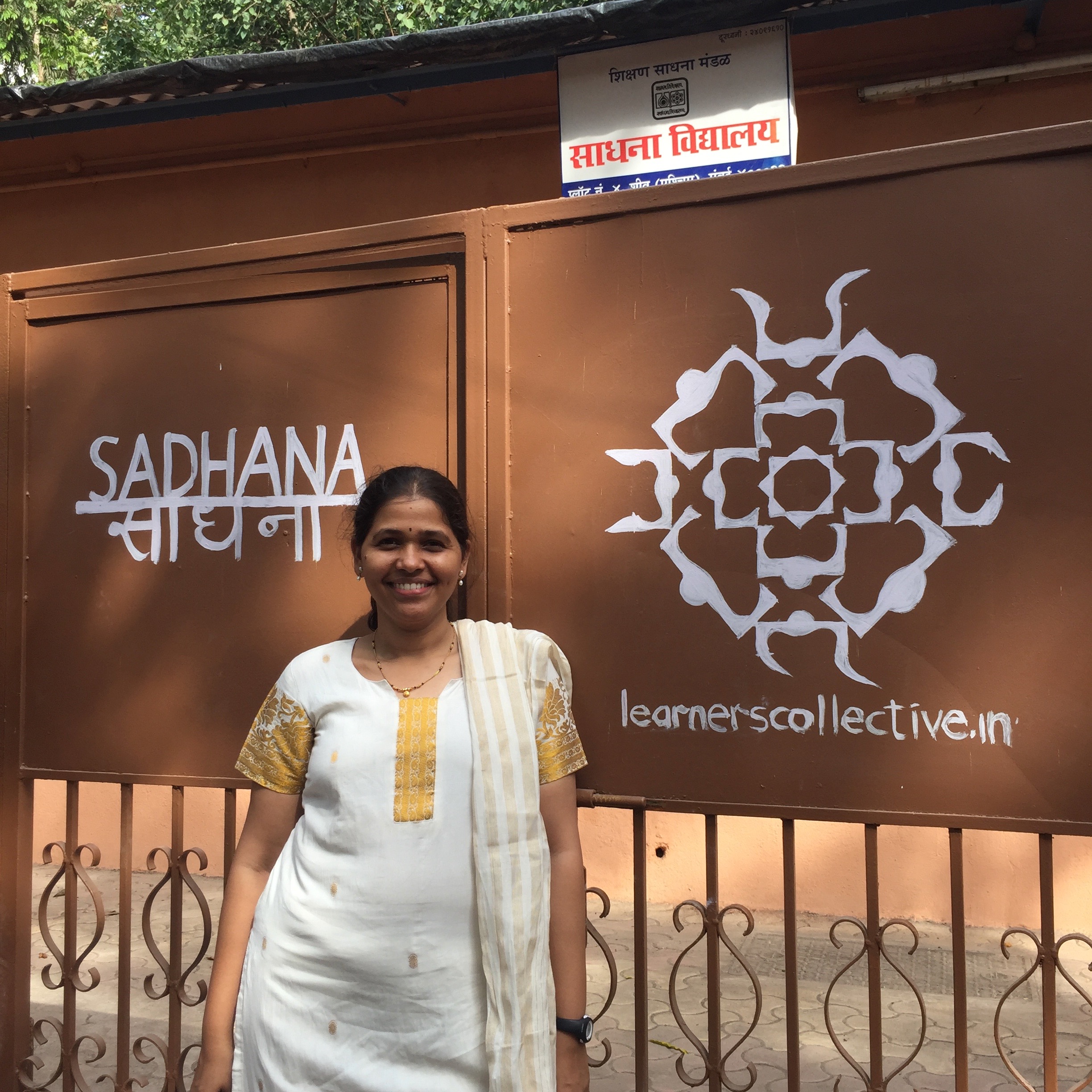 Doctor and teacher in medical college for eight years. She loves being with students and also had been students' council in-charge for 4 years. While participating actively in Medical Education Unit, she pursued fellowship in Indian Medical Education. Over a period of time she observed that children do not choose their professional courses out of interest; but their marks dictate the decision. Rather than this herd mentality she thinks given a freedom to choose the field of interest, more importantly developing ability to understand interest by letting child experiment on various fronts will lead to miraculous results. She believes this journey of self exploration has to begin as early as possible and is keen to be part of this journey of self-directed learning with little ones.
Rajitha Gopinath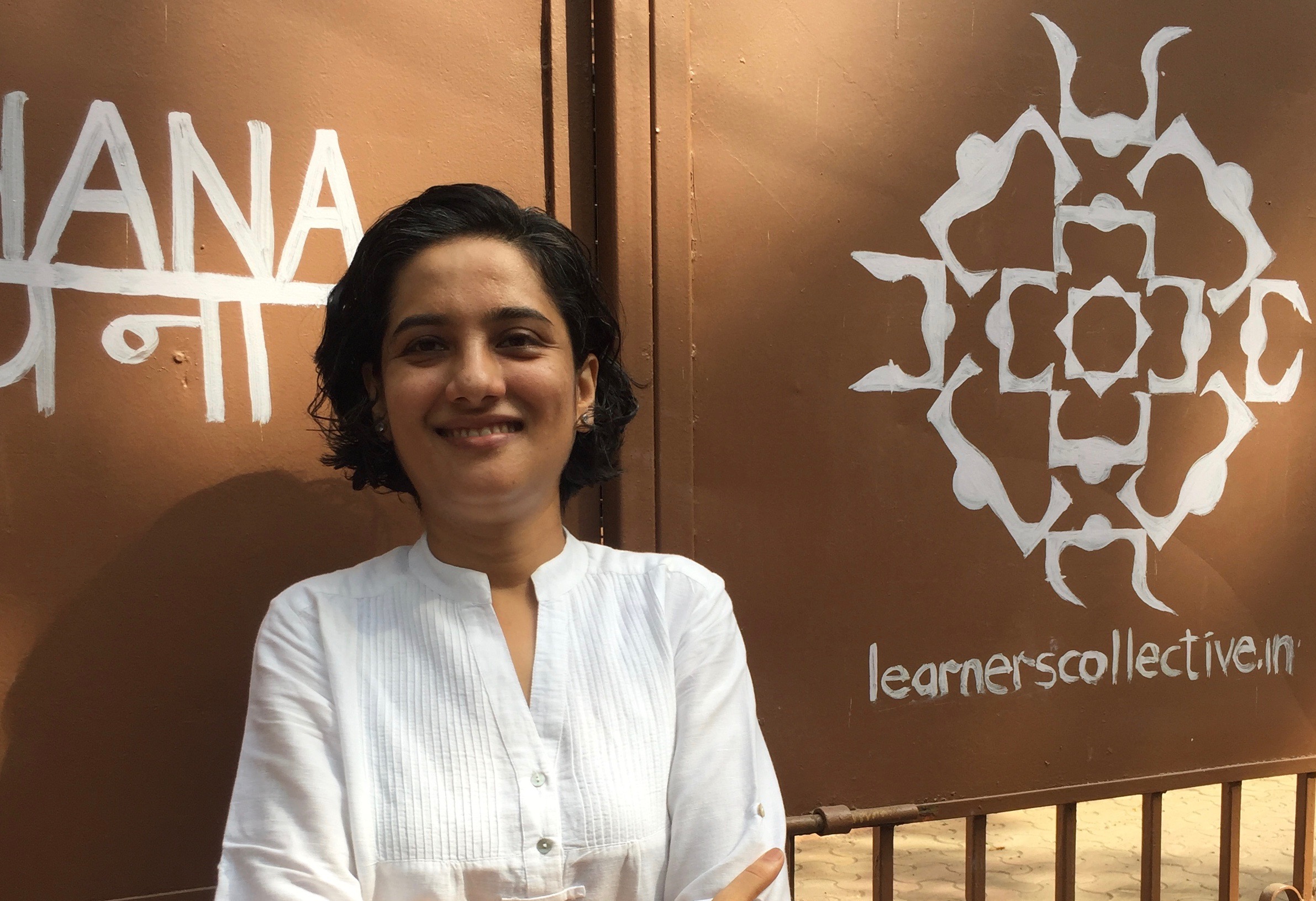 Rajitha is Assistant Professor at KRIVA and teaches Structures to students. She has a Master's in Architectural Engineering and has diverse experiences in industry and academia. Rajitha is passionate about gardening, writing and running. She maintains a blog at https://rajithagopinath.wordpress.com/
Rushabh Mehta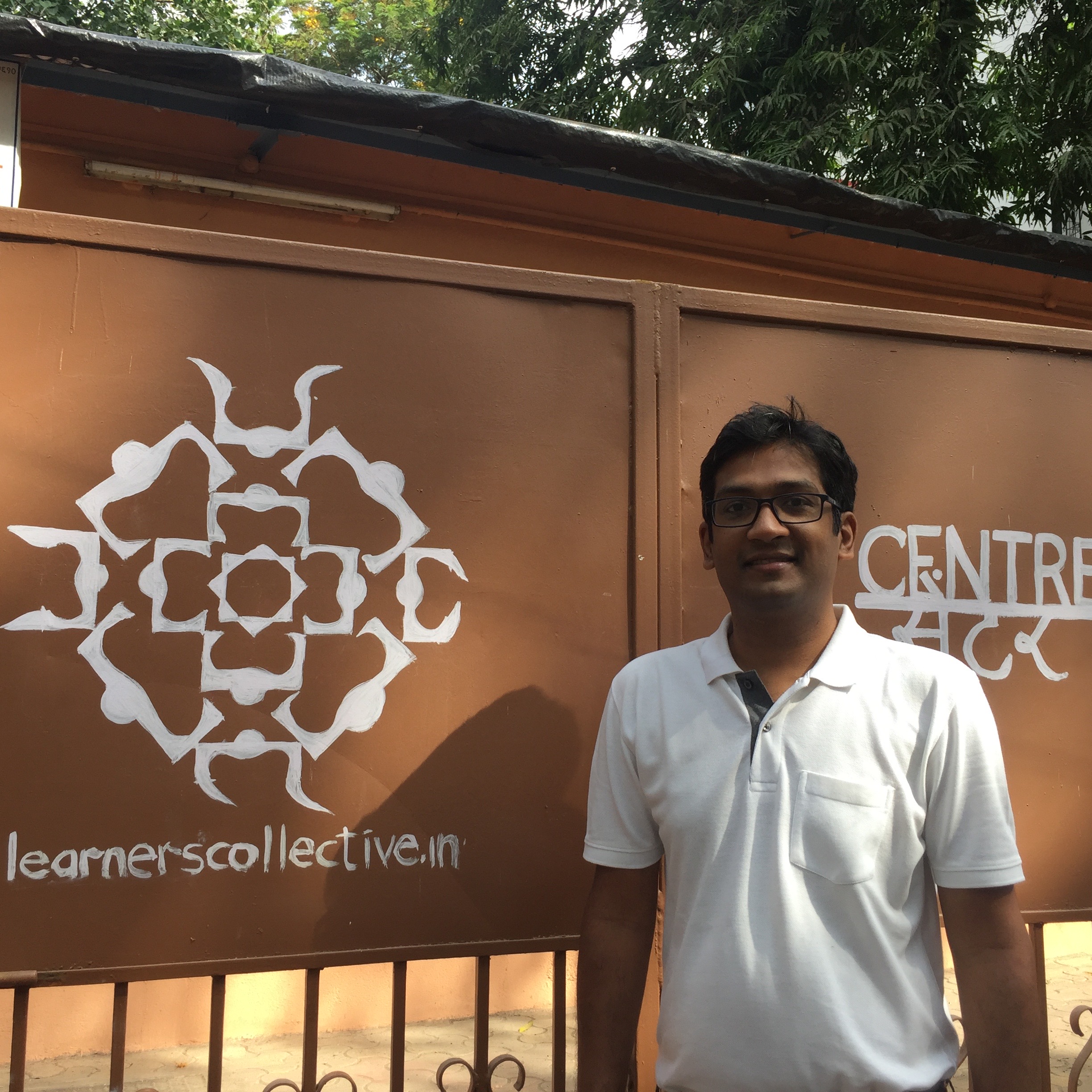 Rushabh is an entrepreneur and software engineer. He is the founder of Frappe Technologies, a publisher of open source software. He is troubled with current education system where children are forced to waste time listening to lectures in classrooms and wants a better system that is more aligned with the discovery and human experience.