Advisory Board
We are fortunate to have a strong backing from the educational community leaders, from the entire spectrum of formal, scientific and alternative education.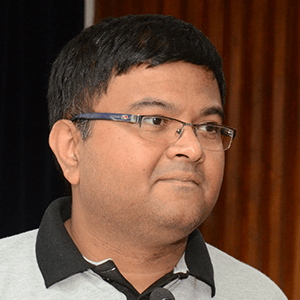 Dr. Aniket Sule
He is a faculty member of Homi Bhabha Centre for Science Education (HBCSE-TIFR). He completed his M.Sc. in Physics from IIT(Bombay) and 'Doctorate in Natural Sciences' from University of Potsdam in Germany. For his Ph.D. he worked in the area of computer modelling of solar rotation. His present research interests include Physics / Mathematics / Astronomy education research and history of astronomy in India.
He coordinates Indian Astronomy Olympiad Programme and is also Secretary General for International Olympiad for Astronomy and Astrophysics (IOAA). He is also Chair of Public Outreach and Education Committee of Astronomical Society of India. He was conferred 'Youth Icon of Maharashtra' award by Maharshtra Times in the year 2018.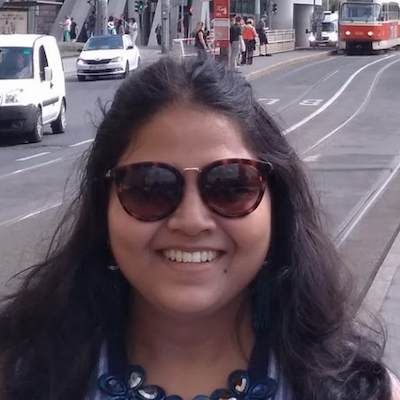 Megha Gupta
Megha Gupta is a finance professional with over a decade of work experience in the corporate sector who quit it all to move to the social sector. She completed her diploma in Child Rights Law from NLSIU, Bangalore in 2012. Megha is an active volunteer and researcher in the areas of child protection, alternative education, and governance matters. She truly believes and lives by the following words of J.K. Rowling: "It is our choices that show what we truly are, far more than our abilities".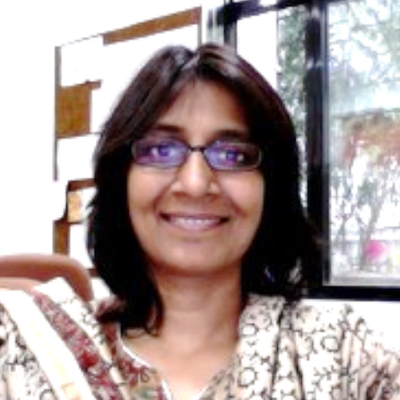 Neha Chheda
Director at Adhyayan with 18 years of experience in the field of education is the former Principal and Director of Shishuvan(ICSE), Mumbai. During her tenure at the school, Neha has been on the selection panel of the British Council's International Schools' Award for 3 years.
Neha is an Adhyayan Lead Assessor and has led over 40 external reviews. She leads the ASIST (Adhyayan School Support and Training) program at Adhyayan and has rich experience in leading school reviews, designing professional development of school leaders, teaching leaders and creating Bespoke programme for school transformation.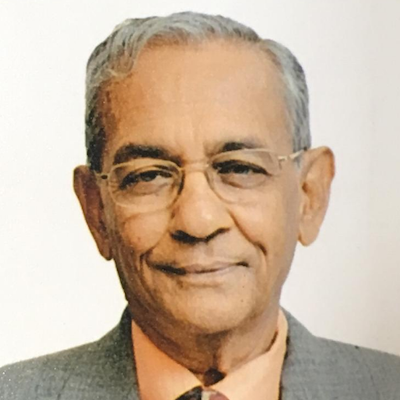 Premji Rambhia
Premjibhi passed B.E from L.D. Eng college Ahmedabad in 1961 and completed MS in 1962. He worked in Westinghouse Atomic Power from 1962-67 and Burroughs Corp. from 1967-68. He was involved in the family business and construction activities after returning to India
Premibhai joined a charitable Trust and started an English medium school in 1967 located at Chinchpokli. He was appointed as Secretary of Shah & Anchor Eng. College at Chembur. He conceived, planned and executed the Shishuvan school at Matunga.

Dr. Sachin Pethkar
Ayurvedic doctor by profession, his inquisitiveness and readiness led his multifaceted personality to experiment in diverse fields including pharmacy, advisory in medical insurance, software development. Experiencing lack of relevance in the contents taught in his own school days, he was reluctant to start any formal schooling for his 3-year old daughter. After a lot of research, discussions and debate with different individuals, he decided to start his own venture with like-minded people.
His dream now stands as 'Jidnyasa Learning Centre', an alternative educational centre in Kothrud Pune. Started with three children, Jidnyasa now has over 70 learners, children and adults alike.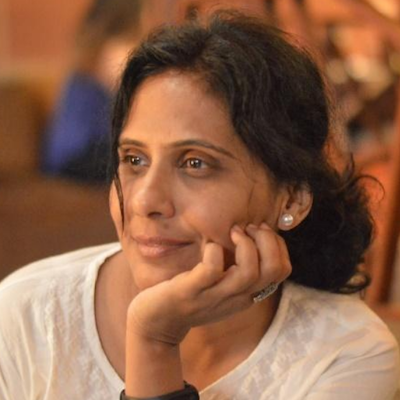 Supriya Joshi
Co-founder of Indian Association of homeschoolers (Swashikshan), Supriya Joshi is educational Mentor/ Counsellor to hundreds of learners for interest-led learning, education abroad and career mapping. She is active in advocacy for alternate schooling. She has worked for education of children with special needs such as young cancer patients, street children, children in conflict with the law, orphan children and school drop outs. She started Shelter Don Bosco, Nasik, a home to destitute children.
Supriya has been the presenter at TED, at Swayam Talks (a popular series of talks in Marathi), Speaker/ Panellist at National conferences focused on alternate education and educational policy and has received Navashakti Award for the work in Education from the hands of Sindhutai Sapkal.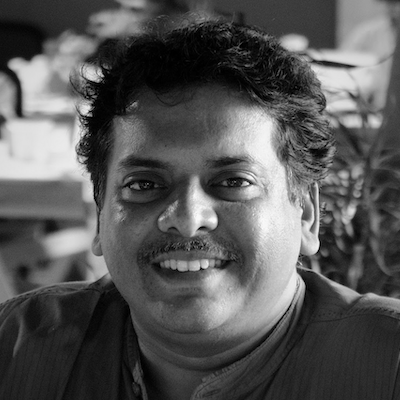 Wrik Basu
Wrik is an experienced film director having worked on various formats such as short fiction films, documentaries, commercials, training videos & corporate films. Achievements include 2 National Awards from the President of India and also international recognition at film festivals in Tokyo, Venice, Mexico, Warsaw & IFFI, New Delhi.
Delving deeper within films, Wrik is fascinated by 'storytelling' being an extension of communication itself. Having taught film & media studies at various levels from school to the post-graduate level, his broader interest in education has always been deep rooted. Especially the convergence of methodology & environment in the learning process. Having himself been homeschooled upto the primary level & subsequently completing his school years at a residential Krishnamurti school, he has always been keen to develop alternative approaches to education with children.
He is currently engaged with Godrej in producing diverse film content for both external & internal use. When he isn't busy making (or watching) films, he can be found in obscure locations looking for dragons & other myths with his two small daughters.