Newsletter Issue 4; Yr 20-21


Happy 73rd Independence Day to all of us!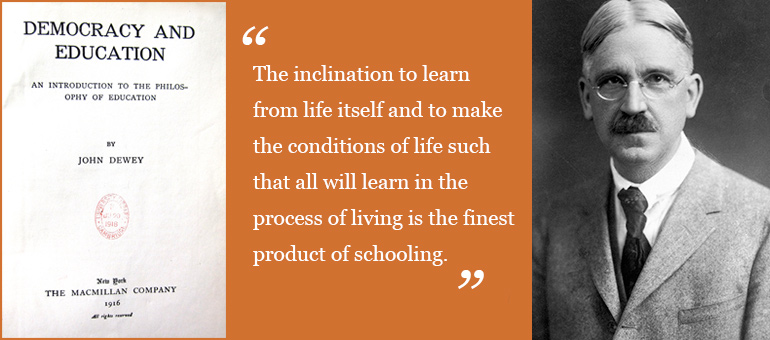 We are fortunate that we are born in a democratic country.
We are united because we seek democracy in our children's education too!
Highlights of last week
Cake making

: After a lot of debate on which cake to be made (Orio cake and vanilla cake - Shortlisted) there was a poll. When we facilitators tried to keep ourselves away from the poll, strong disapproval was expressed. When asked, could there be a different and effective method? One of the learners proposing vanilla cake showed readiness to try the other flavour (which gave her opportunity to learn another method) and keep hers for the next turn. But the bakers of orio cake went on leave, so we all tried vanilla cake. One of the parents suggested use of coconut milk instead of routine one. Hence, the cake turned to be Vegan one.
The list of ingredients, quantity, procedure, distribution and general winding up was majorly done by the learners. The sharings on what went well and what could have been better was proposed, but happened only amongst children.
Circle time and Glimpses through Newspaper
Like last year we are trying to restore the practice of flipping through Newspaper daily after circle-time. Like all other activities, this too is not compulsory. But many of the children were seen curious about news-paper. One of them also brought a different newspaper coming to her house. :-)
Kozikode airport mishap, oil spill at Mauritius, 25 feet shark on shore, Vaccine launch by Russia, Wuhan water park gathering were few of the topics discussed.
Circle sharing generally encompassed on what did we do after going home/ in the morning
On the occasion of Independence day, a series of sessions on Freedom fighters is initiated. Story of Mahatma Gandhi was told as the first one in the series
Hindi stories: Children loved listening to Hindi stories especially of

Angulimaal.

Embroidery: Simple stitches like running stitch, chain stitch, buttonhole stitch was introduced. Few of the learners enjoyed doing this activity
Space related:
As the furniture was slowly set in the place, Maths, Arts-crafts and Language corners are now taking shape. As facilitators, last couple of weeks we found to be satisfying in terms of space set-up. 
We were lucky to have a lot of material like flash-cards, books and self-prepared games from Monali Garg, member of Sadhana Family. We are now thinking about how it can be used creatively.
Thats all for this time. We will meet again next week.
Cheers!